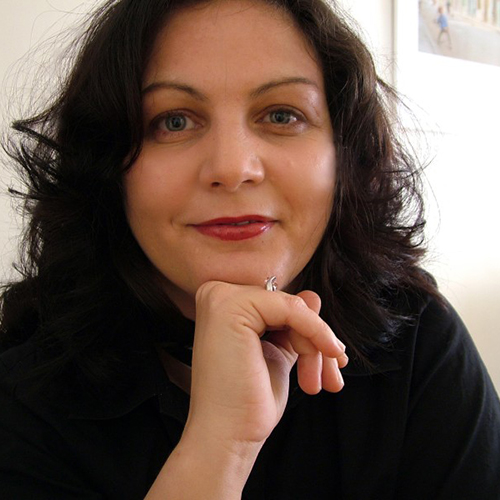 Nicole McCuaig
Writer


Nicole McCuaig is an experienced, award winning documentary filmmaker, who came on board Murder on the Reef in the post production phase to structure and write the documentary. Nicole became invested in the project for its potential to examine the hotly debated issues surrounding preservation of the Great Barrier Reef.

She has spent 20 years as a documentary filmmaker collaborating with broadcast networks and production companies. She has told stories from a broad cross section of Australia. From 1996 - 2007 she worked as an independent director making documentaries for ABC and SBS. From 2007 - 2015 she worked in a documentary unit for network Ten, in this time directing over 20 hours for national broadcast.


Nicole has won an IF award with Hoodlum for Keeping the Faithful, a nomination for an ATOM award with Network Ten for The Hunt for Hendra, and a nomination for a NSW Premier's Literary Award with Veronica Fury for Black Soldier Blues. In the past few years she has worked on factual and documentary projects in varying roles and has also directed a feature documentary about her modernist poet/journalist grandfather Ronald McCuaig.