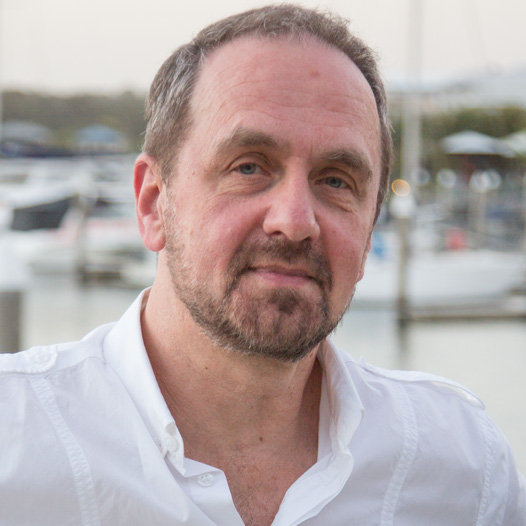 Allen Dobrovolsky
Director, Producer


Dr Allen Dobrovolsky is a scientist, researcher and executive passionate about using film to help avoid the total destruction of environmental wonders such as Australia's Great Barrier Reef.

A geochemist, Allen began his career researching the emergency area around the Chernobyl disaster of 1986. In 1993 he moved to Australia, where he established a successful consultancy firm and a NATA accredited laboratory, advising on contamination issues for a number of sensitive environmental projects in Australia and overseas.

As a scientist with a conscience, Allen is determined to do everything in his power to ensure disasters like Chernobyl remain a thing of the past. Over the years, Allen has pursued various projects in an effort to raise awareness about the human destruction of the environment. He has led contamination investigations and remediation projects at various industrial properties in Australia.

His latest project, a documentary called Murder on the Reef, gives voice to the many groups in Australia involved in decisions about the Great Barrier Reef.