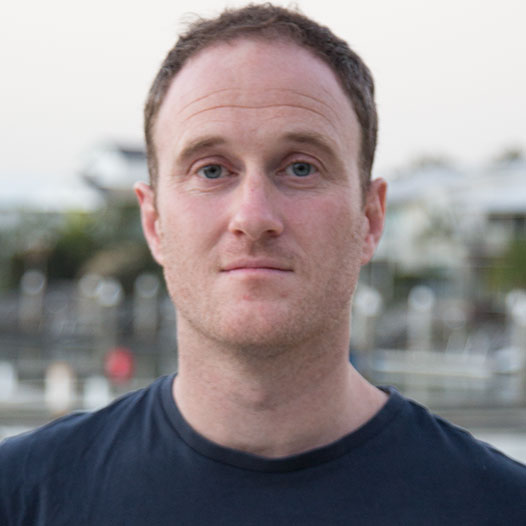 Alex Fitzwater
Editor


Alex Fitzwater started out editing on a dual video tape-deck system at home 25 years ago; creating his own music videos made up from movies, ads and anything else he could put on tape. He was hooked when he realised he had the ability to share ideas, stories and entertain people.

Turning that childhood interest into a career as an editor and director has been an incredible journey. One that has allowed him to travel, step into other people's lives and have the honour to tell their stories to a wider audience.

He has always sought new challenges within the field of storytelling, which has allowed him to work on a wide variety of projects, from reality TV to French hip hop music labels, Afghan feature films to regional community profiles.

Although his technical abilities have advanced since those early attempts he remains as driven by the power of a good story to bring people together as ever.